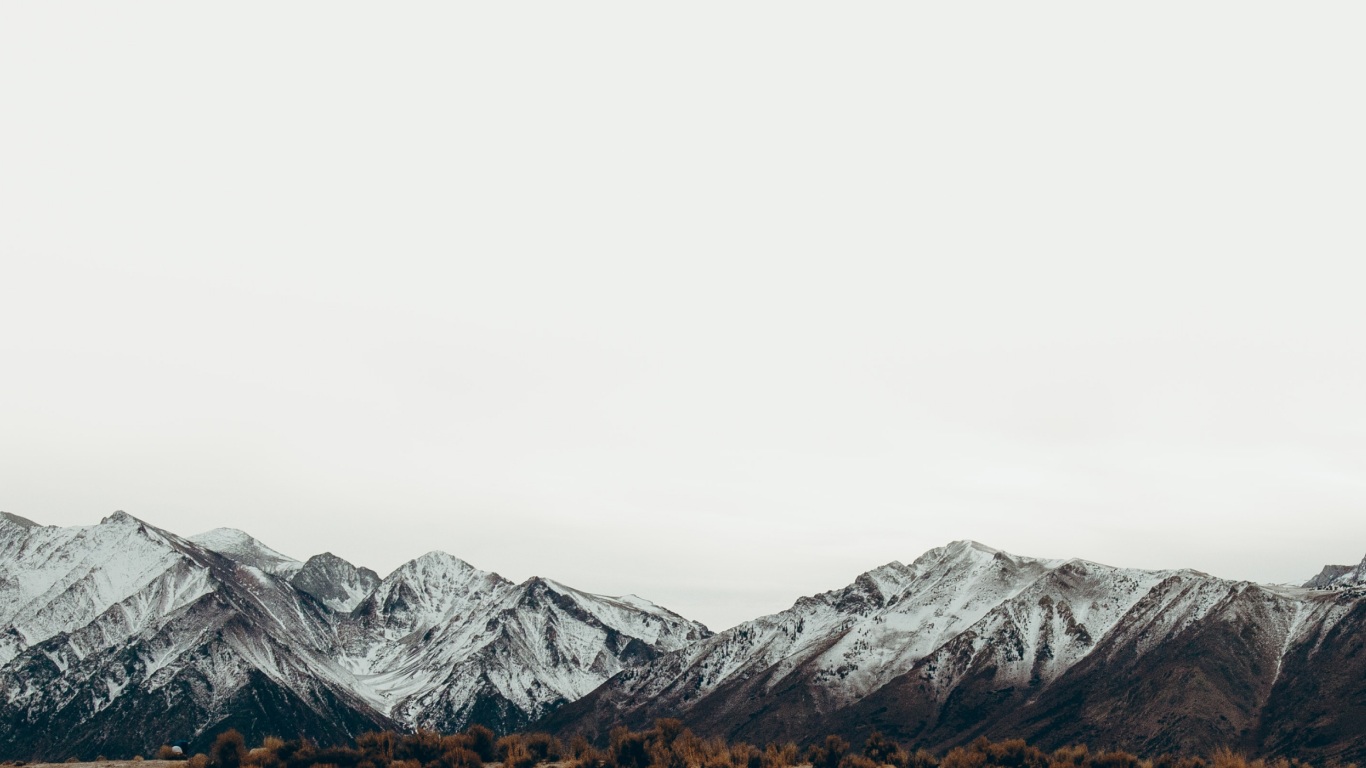 Create and grow your
Business today
The new economy is here. Working from home has put the focus on IT Services and we help businesses ensure its technology serves them. Our dedicated team can help you with the hardware, software and hosting needs
Fixed Price Projects
Businesses need to know how much their IT services will cost them. We can help with our fixed price projects.
Receive on time
Deadlines and your time are important. Our professional trained staff ensure your projects are on time.
Fast work turnaround
When you need support you don't want to have to wait hours or days for someone to provide you with support.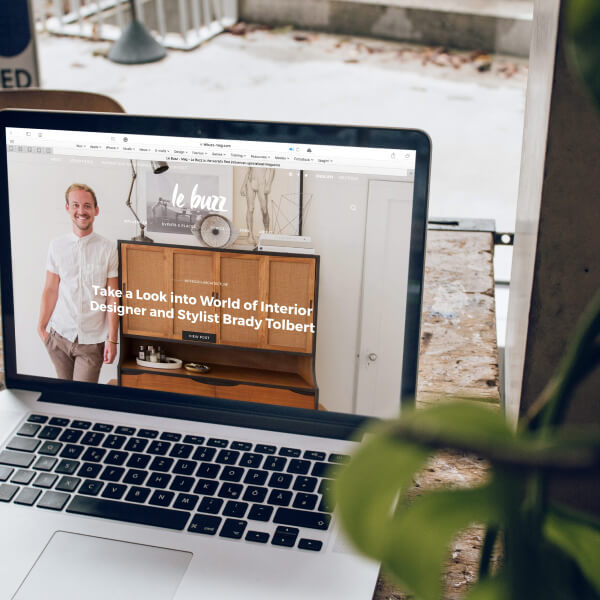 Web Design
Our team of skilled and dedicated web designers, developers, marketing strategists, copywriters and graphic designers will deliver a complete digital experience for your customers.
Work Smarter
We can help your remote staff integrate with your office. Whether it be Emails, Voice service and remote extensions (VOIP), Conference Services Voice and video, VPN and network services.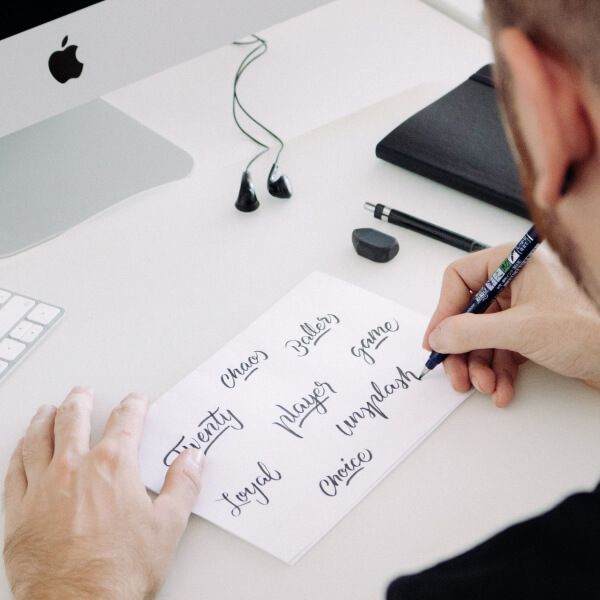 Let's work together on your
next web project
Contacts us