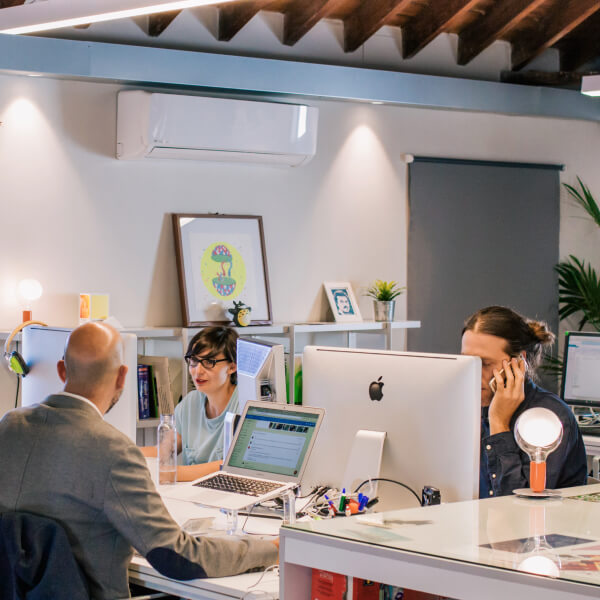 Our Story
Ivantica is a full-service professional IT and development company that delivers market leading technologies to Australia. Based in Sydney, Australia, Ivantica prides itself on its world-class products that make technology easily accessible for our customers.
Who we are
Ivantica team has been deploying that latest technologies for over 25 years. Our team members have worked all over the world bring the benefits of that latest technologies to our customers
We Believe in Innovation
Years of experience has inspired us to become leading innovators in the world IT infrastructure and service
We Do It
Our team and partners can provide state-of-the-art technologies! If you're considering up grading or implementing new technology, please drop us a message and we'd be happy to help you out.
We are driven by values
Our focus is our customers and ensuring we deliver solutions on time and on budget.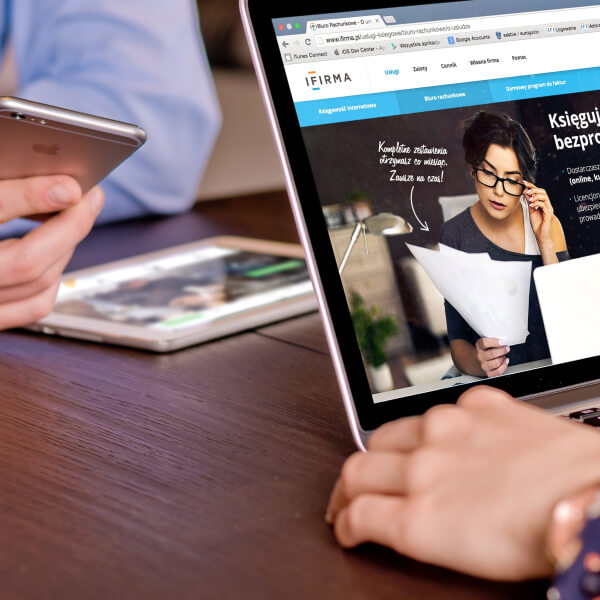 Super Efficient
Our team provides the most efficient solutions for your work loads
Deeply Committed
Our service oriented culture is committed to providing the best outcomes.
Highly Skilled
Our years of experience insure that you have the most highly skilled team working for you